News
RP_EvoCity_v2 Progress
Monday, September 10, 2007 7:30 PM by Sgt.Sickness
Well the second version of EvoCity is almost done. Zolofto is working hard on getting the rest of the new Government Center finished and I am hard at work reskinning and rebuilding. We came very close to the limits of Hammer for waterindicies so now I am converting a lot of signs to models by taking the one from Insurgency and reskinning them. I added navigational aids for people because nobody knows where they are going half the time in the map. It is also becoming more of a demolition fest than a bug fix version. The entire central part of downtown has been renovated. I say renovated because it is still the same base just a bit more fixed up. It is also 500,000 sq ft bigger.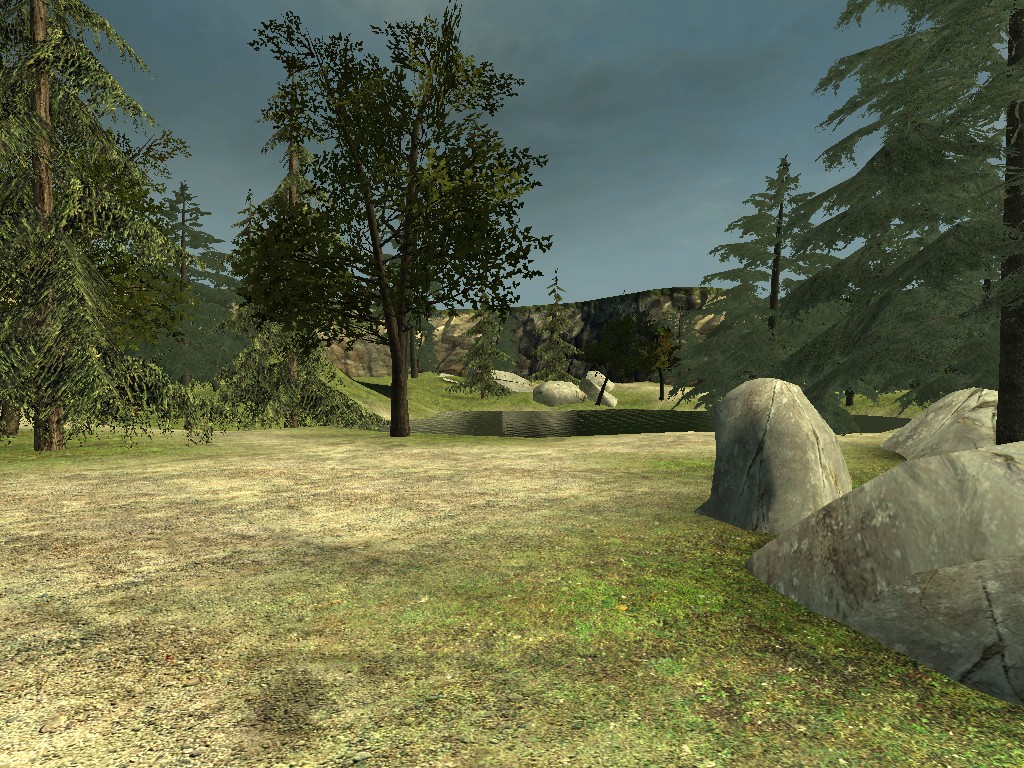 HalloweenTown Starts Development
Thursday, September 06, 2007 3:35 PM by Sgt.Sickness
My newest project is now under way. RP_HalloweenTown, no relation to the Disney movie. It will be a map more or less feeding off of Halloween nostalgia rather than plain scares. I will be adding lots of fun things to do. Halloween is my favorite holiday expect the map to show that very well.

Website Overhaul
Thursday, September 06, 2007 4:30 AM by Sgt.Sickness
Once again I changed the template of the site. Thanks to Arcsin for making free templates. Reason I did not make my own I am just too damn busy with mapping to create one. I also suck with css.
RP_EvoCity_v1p Released
Monday, August 20, 2007 08:58 PM by Sgt.Sickness
The long awaited release of my greatest work has come. Although this map has been pretty much ignored my most of the communites I posted it in. It quite possibly is one of the biggest roleplay maps for Garrys Mod. However I must state I did not do it alone. I had the help of a great mapper known by most as Sir Zolofto. He is the creator of the largest and tallest building in the map. Click here for more info.
RP_SilentHill Released
February, 26, 2007 02:47 PM by Sgt.Sickness
The FINAL final version of Silent Hill has been released. The map is quite a bit bigger and has a lot of enterable buildings. This is the second total rebuild of the map and you can tell. I lost the original source so I had to decompile my own map to get a vmf. Most of the map was rebuilt over the old on a brush at a time. Barely anything from beta 1 is left in the map. I think the PD and a couple of fillers are all that is left of the craptastic beta 1. For more info click here.